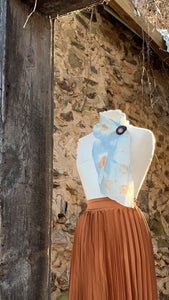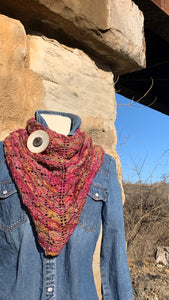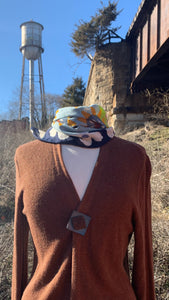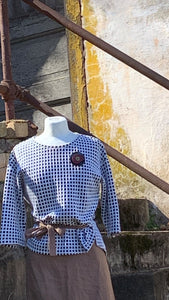 fresh ideas, handcrafted...spreading beauty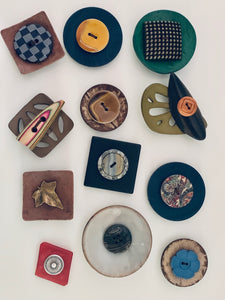 What is a ClotheZure?
"I love it, but I never wear it because it doesn't stay closed." Sound familiar? We all have that knit top, sweater, or scarf we wish could be closed or cinched together.
Our unique, handcrafted magnet or toggle ClotheZures not only hold your garments closed but can be used as accessories which lend versatility to an array of apparel.
ClotheZures add fashion, function, and flair to any wardrobe!
Products